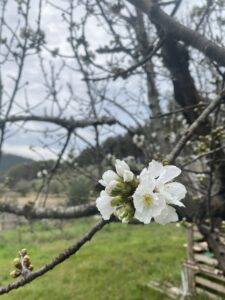 Provence is a land of artists. Its lights and landscapes inspired Paul Cézanne in Aix-en-Provence, Van Gogh in Arles and Saint-Rémy-de-Provence, Paul Signac at St Tropez, the Lumière brothers in La Ciotat and Pagnol in Aubagne.
Places today marked by the imprint of painters: Cézanne's studio or the Bibemus quarries that inspired him so much.
In Arles, Van Gogh painted nearly 300 works in 15 months: this was his most productive period !
Follow their path and understand their sense of expression
Alongside your chauffeur guide expert, follow one those artist path in Provence, learning about his life, stoping by the spots he painted or express their sense of beauty.
With Van Gogh we'll explore Arles, St Rémy or Les Baux de Provence to learn about his 2 years spent in Provence, from his arrival on a winter train to his time in asylum, his meetings, his revelations.
A sad and emotional tale about a man misunderstood at its time, but revealed as a genius afterwards.
With Cézanne, Aix en Provence the post card of Provence offers us the perfect scene to discover this painter considered as the father of modern art, between impressionism and the comtempory movements such as fauvism, cubism or surrealism.
And many other day to discover Art in Provence
Paul Signac inventor of Pointillism movement or Picasso inventor of cubism, are also among the discovery we can explore in Nice, St Tropez or the riviera.
Not only through History : Provence offers plenty of modern art with street art neighborhoods in Marseille,  or Museum in Luma Fondation in Arles built by Frank Gerry, or if you prefer fresh air :Visiting Chateau La Coste and its country side museum of Modern art.